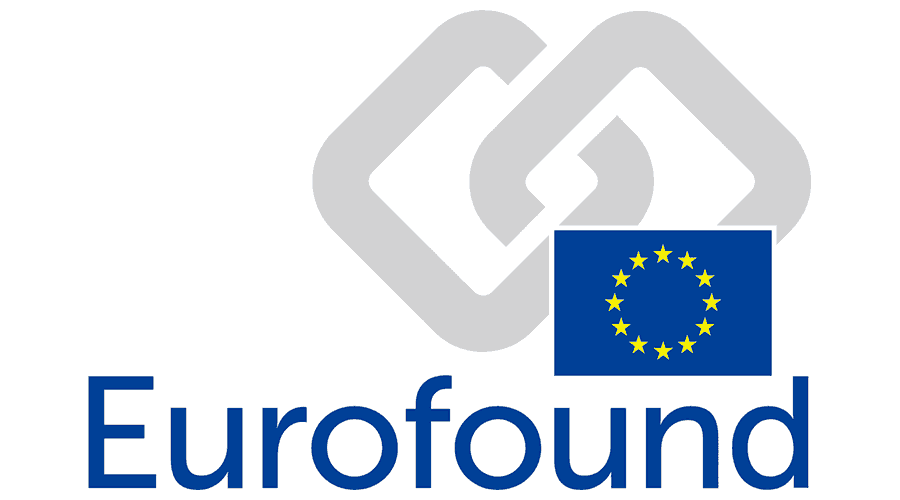 The European Foundation for the Improvement of Living and Working Conditions is one of the earliest established EU policy professional advisory bodies.
Eurofound is committed to designing and planning a better labor policy in Europe.
The main missions of Eurfound are to conduct the following:
  1.Provide professional information and recommendations related to labor conditions, labor market, quality of life and public services.
  2.Support EU institutions, organizations, Member States and social partners in the formation and implementation of social and employment-related policies.
  3.Promote social dialogue based on comparative information, research andanalysis.
Source:Divison of Labor Market
Last updated:111-08-18
Count Views:509